Chad's Blowjay (51 min)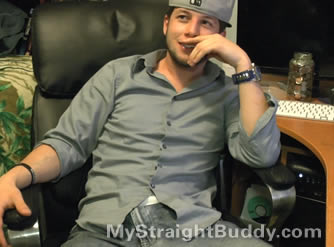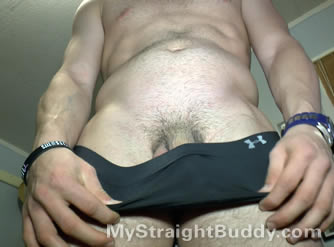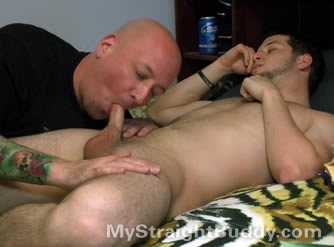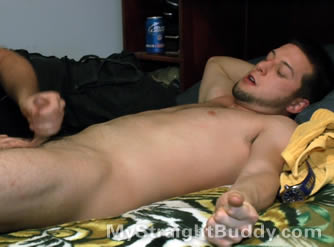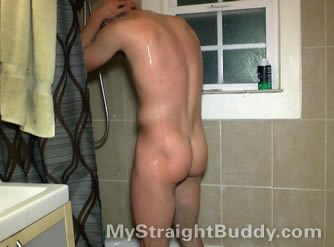 Chad has been a former marine for 24 days in this video, hence the scruffiness. I had wanted to tape him the whole time he was in, but he was worried about the guys in the barracks finding out.
My buddy Chad came over, and I talked him right out of his jeans. It wasn't that hard, I could tell he wanted to he just needed an excuse. I was not expecting him to ask for a blowjay though! Not a problem, I aims to please.