A Blowjob Before Duty (40 min)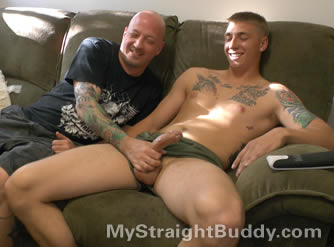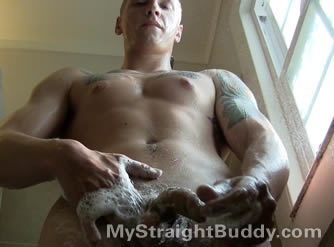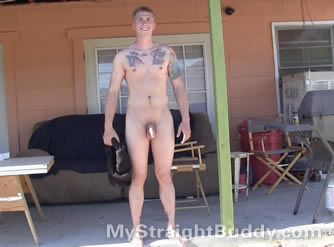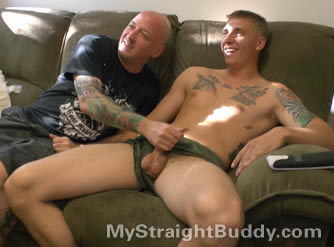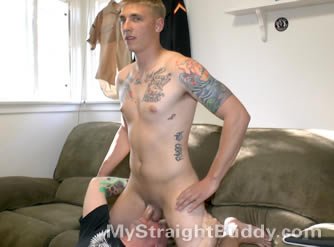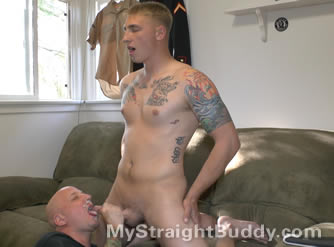 I knew he was horny as hell, which I was running around after him with a camera. After his shower he was just going to rest for a minute before going into work, but the porn I leave on in my house 24/7 did its work and pretty soon Kevin was saying something about how horny he was. the implication was obvious: he wanted some help. And I was more than happy to give it to him.
My buddy Kevin, first off, is a hottie with an awesome dick. He likes to come over and hang out, and on one particular day I had my camera out and was taping him as he worked out a little bit. Then I was fortunate enough to catch him in the shower. Kevin loves to show off, so it was no problem getting him to go out side an dry off in the fresh open air. But I was totally surprised but what happened next.