Caleb Chillin & Jerkin (41 min)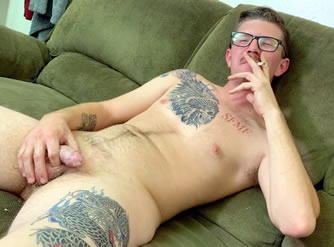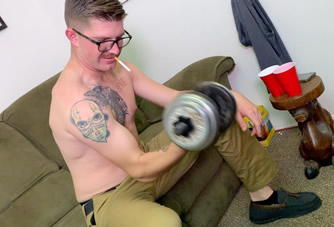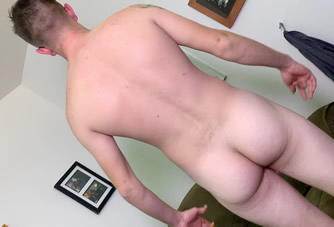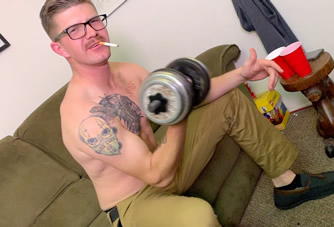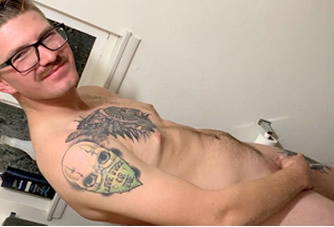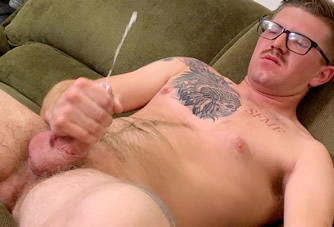 Oh yeah, if you're a fan of the guys pissing, he does that twice, and also spurts a huge load.
So I've been sitting on this one for a minute, waiting for Caleb to get out of the Corps (you'll notice we're talking about him going on Xmas leave in a few weeks in the video). Caleb is a tall Marine with a big dick...doesn't start out that way but this kid is the definition of a grower cuz it gets huge. He's hot a killer personality that I'm sure will serve him well in the outside world, good luck brother!