Chuck (32 min)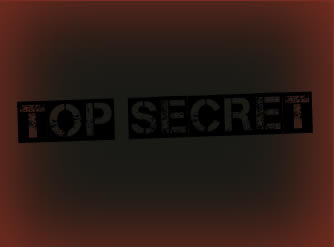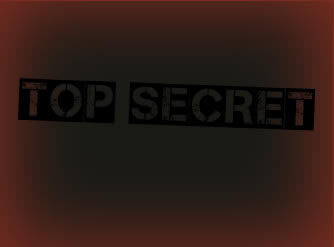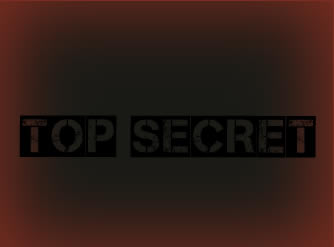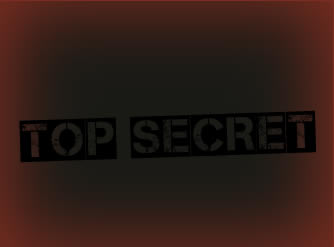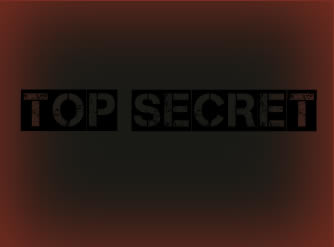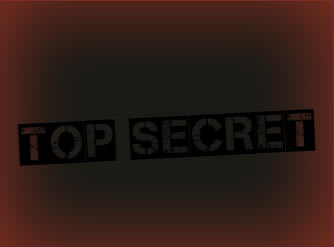 Oh yeah let's talk about this thing. It is huge. H.U.G.E. Easily the biggest I've ever seen, bigger than Bo's. He says that "horses are hung like him," and it's true. This is after we see a monster dick on screen and he says that guy might even be bigger than him, and of course I challenged him to see (it wasn't).
Now although I was able to talk Chuck out his jeans (but not out of his boots, which is fine by me), and he is not shy about his dick, his dick was shy and so unfortunately we never really get to see it hard (yet). And then his sergeant calls him in to duty and he has to split. Don;t worry, Chuck and his massive member will be back soon I'm sure!
So Chuck is a buddy who got back from Syria, it feels to me like he just got back but it was actually like 2 months ago. Chuck likes to come over cuz he has a super-uptight christian roommate in the barracks, and it's hard to get TV time. Chuck says sometimes he just informs his roommate he's going into the shitter to spank one and don't disturb him, but at my place it's way more relaxed and besides there's no TV in the head in the barracks and he likes to watch cougar/milf porn while he strokes that monster johnson.